Naunton Music
home | programme for 2022| booking form | past concerts | contact us | privacy policy
TO SEE THE PROGRAMME FOR THE CURRENT SEASON,
PLEASE CLICK ON THE LINK ABOVE
Here is our programme of four concerts for 2018 (please keep scrolling down!):
FRIDAY 18 MAY 2018 LA SERENISSIMA (Baroque ensemble)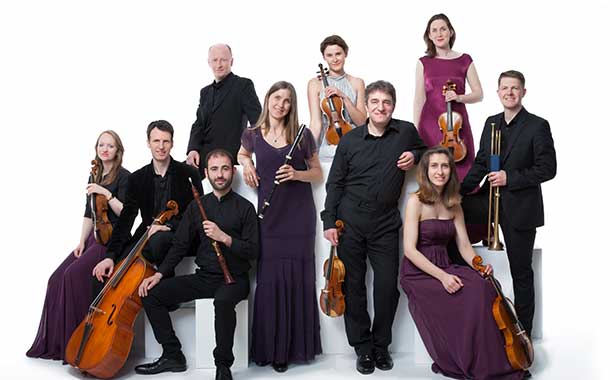 "… a glorious and all-too-rare ability to make one's pulse race afresh with every new project." Gramophone Magazine 2017
La Serenissima is the UK's leading exponent of Italian baroque music; the ensemble's recording 'The Italian Job' has recently been announced as winner in the Baroque Instrumental category of the 2017 Gramophone Awards.
The programme - 'Settecento' - will include works by Vivaldi, Tartini, Scarlatti and others. The instrument line-up will feature two violins, cello, recorder and harpsichord and the ensemble will be led by its founder, Adrian Chandler.
FRIDAY 15 JUNE SHEKU KANNEH-MASON & ISATA KANNEH-MASON (cello & piano)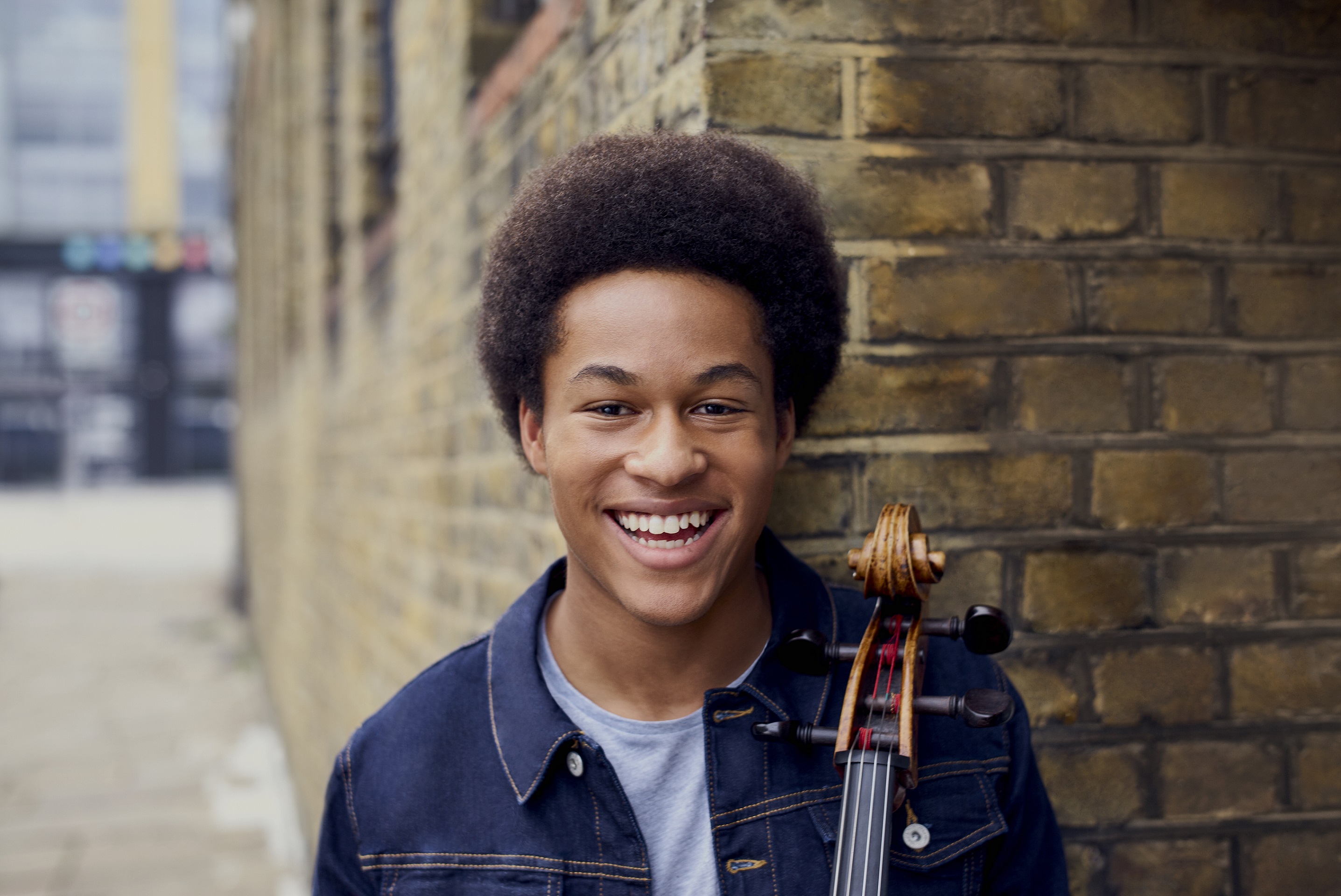 "He performed with urgency and bite, impeccable technique and….. exquisite line." The Times 2017
Sheku Kanneh-Mason was the winner of the 2016 BBC Young Musician competition. Aged only 19, his international career is developing very quickly; he has engagements over the next two years in a number of highly prestigious concert halls in Europe and North America. He has already made acclaimed debuts at the BBC Proms and the Amsterdam Concertgebouw, and has a recording contract with Decca.
The programme will feature sonatas for cello and piano by Boccherini, Poulenc, Debussy and Brahms.
FRIDAY 13 JULY LLYR WILLIAMS (solo piano)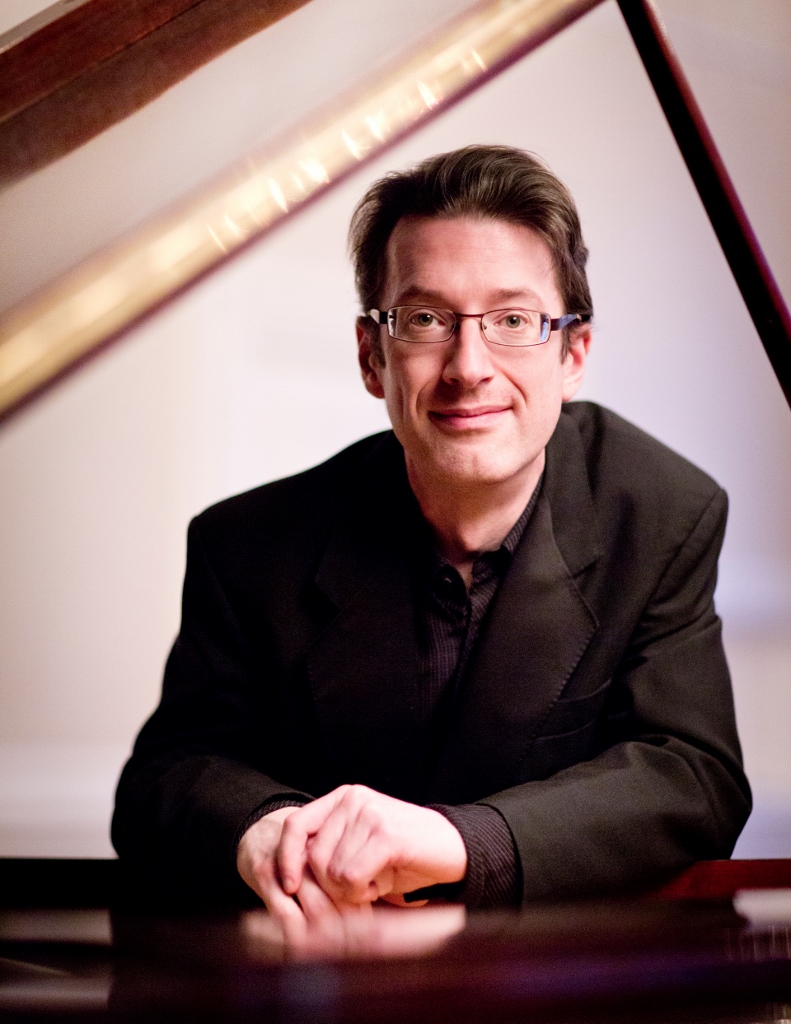 "….simply heavenly playing." The Guardian 2017
Welsh pianist Llyr Williams is widely admired for his profound musical intelligence, and for his expressive and communicative interpretations. Alongside his concerto engagements with major orchestras in the UK and overseas, he is a regular recitalist in the Wigmore Hall's main piano series, the BBC Proms and the Edinburgh International Festival. He gave two wonderful concerts in Naunton in 2005 and 2007.
Llyr Williams will play works by Brahms, Schubert and Chopin, including Schubert's second set of Impromptus.
FRIDAY 28 SEPTEMBER STILE ANTICO (vocal ensemble)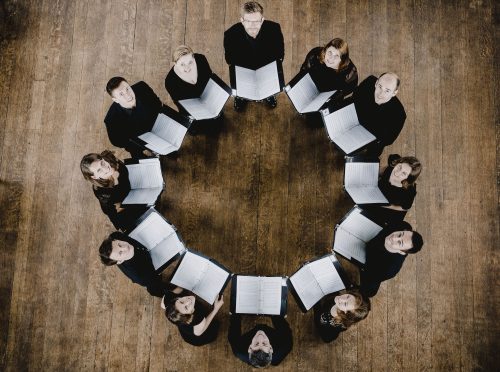 "As this thrilling concert proved, Stile Antico is anything but antique. Their sound has the urgency and freshness you get from young voices, and an amazing rhythmic vitality." The Daily Telegraph
Stile Antico is firmly established as one of the world's most accomplished and innovative vocal ensembles. Working without a conductor, its twelve members have thrilled audiences throughout Europe and North America with their fresh, vibrant and moving performances of Renaissance polyphony. The ensemble also thrilled the Naunton audience in 2013.
The programme - "Queen of Muses" - celebrates Elizabeth I as monarch, patron and lover. Works by Tallis, Dowland, Byrd, Ferrabosco and others will explore the ways music was used to gain favour with the Queen at a court which rejoiced in some of the finest music ever created in England.
01451 850897
Naunton Music
Shepherds
Aylworth, Naunton
Cheltenham
Glos. GL54 3AH



home | programme for 2022 | booking form | past concerts | contact us | privacy policy